We're incredibly excited to launch Season II.
Season II Mint Page
Prysm Access NFT OpenSea Collection
Prysm is the collective ownership platform. We empower groups of friends, web3 communities and DAOs to shape culture by owning the assets that define a generation.
Why Prysm Squads?
Prysm's mission is to create a more abundant world by redistributing wealth, capital and power. We're building new kinds of group ownership experiences powered by an extensible protocol for the 99%.
We're starting with Prysm Squads, the most fun way to collect, own and flex NFTs with friends.
By investing together with friends, you can spread risk, utility, and costs across your community, get exposure to blue-chip NFTs you've been dreaming of and have fun expressing your shared identity.
Recap: Genesis Season
Our Genesis Season was meant to build our early product alongside our early community. We're incredibly grateful to our Genesis NFT and F&F NFT holders for providing us with insights and continuous feedback to help us get to this point:
Over 100 Squads have formed to deposit over 500 ETH and trade over 250 ETH
Web3 communities like Friends With Benefits and SharkDAO have created DAOs to back emergent creators and own cultural artifacts within their ecosystem.
New DAOs have formed around NFTs, such as Floorbirds DAO supporting the Moonbirds ecosystem. They used Prysm to raise funds to afford a NFT they were all priced out of – in under 48 hours.
We launched with just a group buy feature to kick off Genesis Season. Over the last two months we have shipped group sells, private sales, withdrawals, ownership tracking, member management features, and more.
Having built the basics, we can now expand access to many more friend groups, web3 communities, and DAOs.
Season II
In Season II, Prysm Squads is expanding access to select web3 communities. Members can mint a 3D, interactive Access NFT co-branded with their community. The NFTs are free to mint. We take no royalties.
Our launch communities are listed below, we took a snapshot on May 4th at 3PM PT based on the community's respective token requirements.
We are rolling out access to more communities over the next few weeks.
All Access NFTs can be minted on our new Prysm Access NFT Mint Page.
Friends With Benefits
Friends with Benefits is the hub for emergent culture. They use web3 to build community while empowering creators, artists and builders.
75 $FWB token are required to mint.
SharkDAO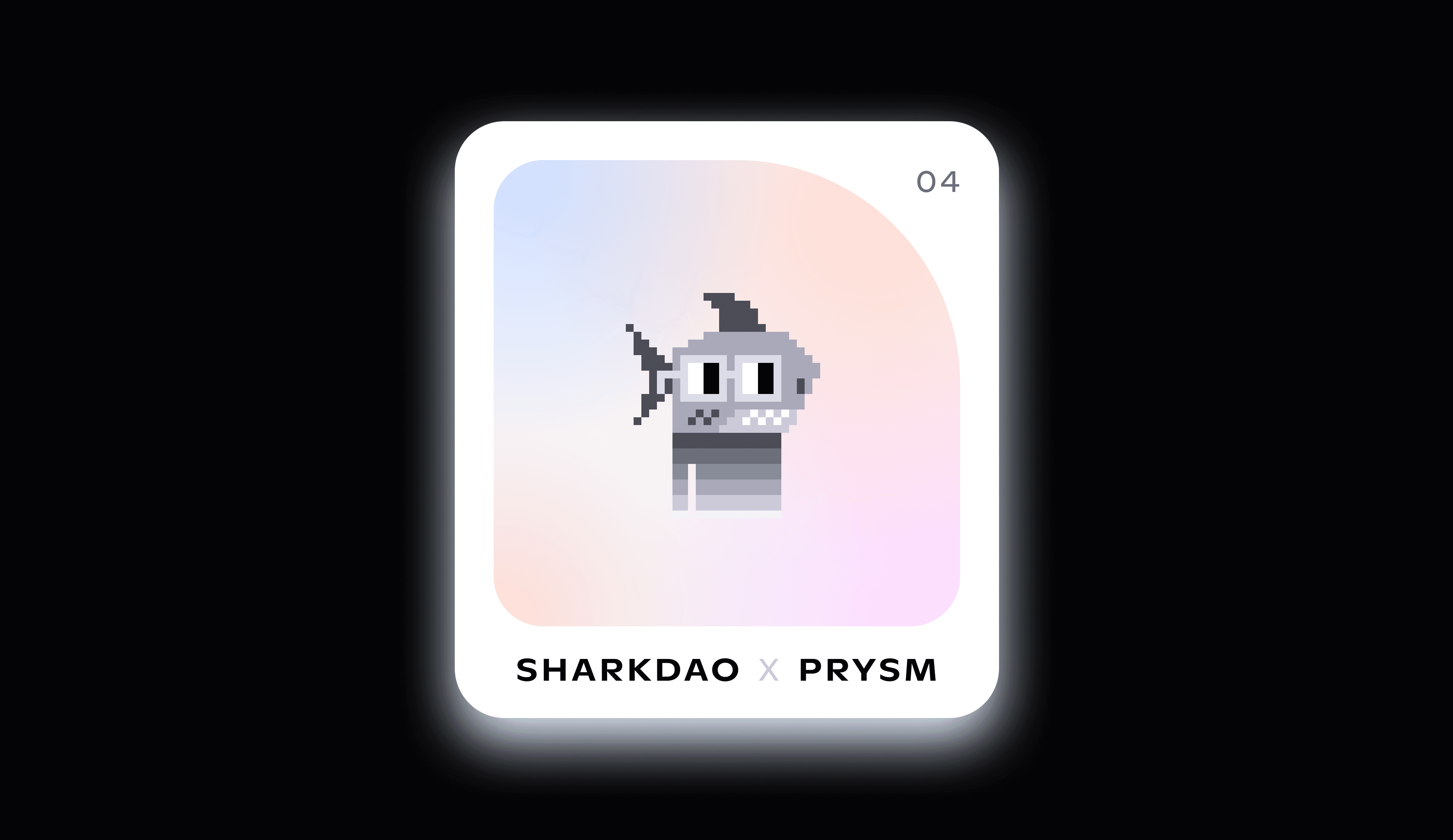 SharkDAO is one of the original group ownership movements. Their mission is to collect Nouns and help grow Nouns the ecosystem.
1K $SHARK token are required to mint.
Crypto Packaged Goods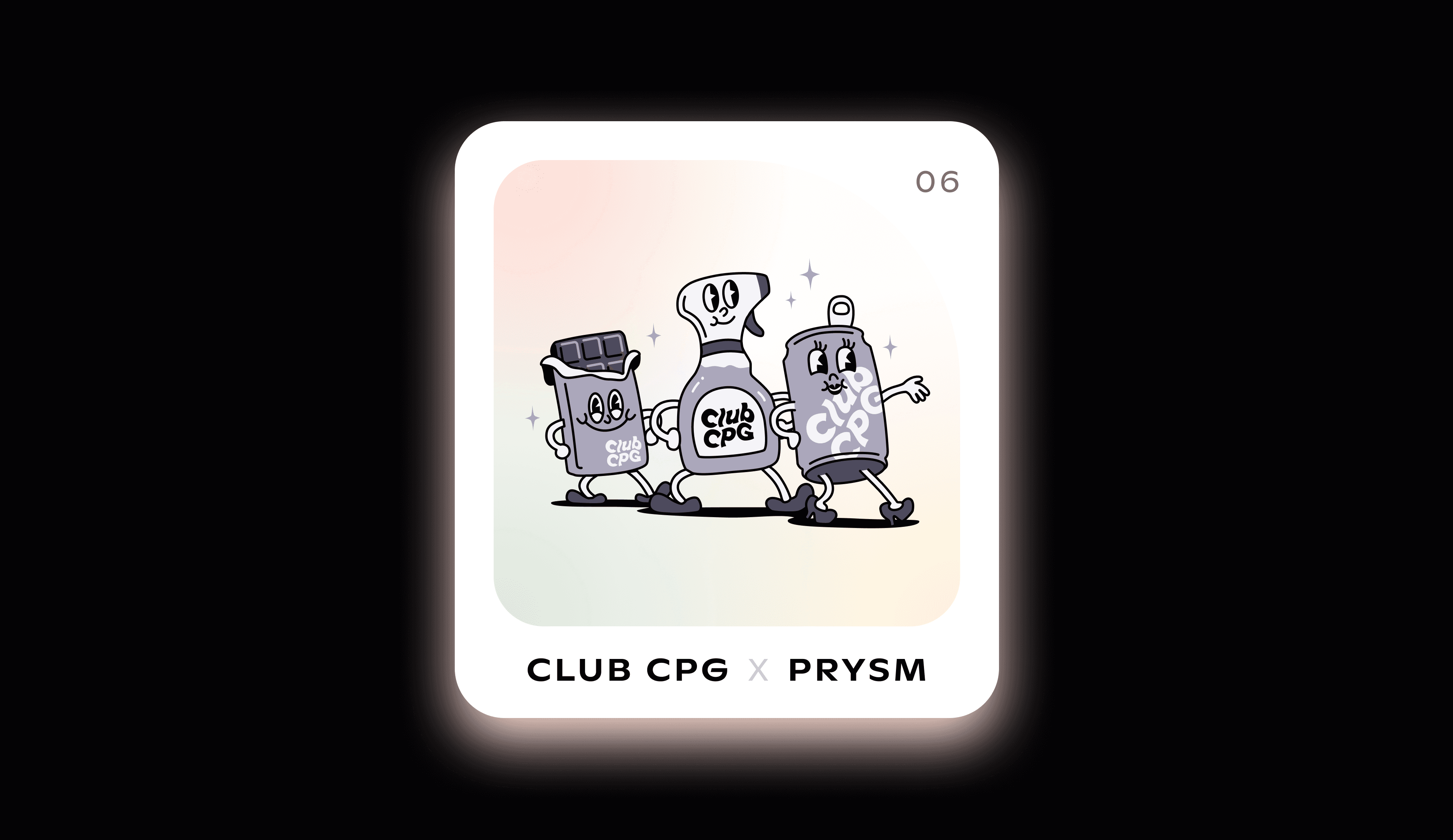 Crypto Packaged Goods is a community of founders, artists, venture capitalists, NFT traders, and builders.
A CPG Genesis NFT is required to mint.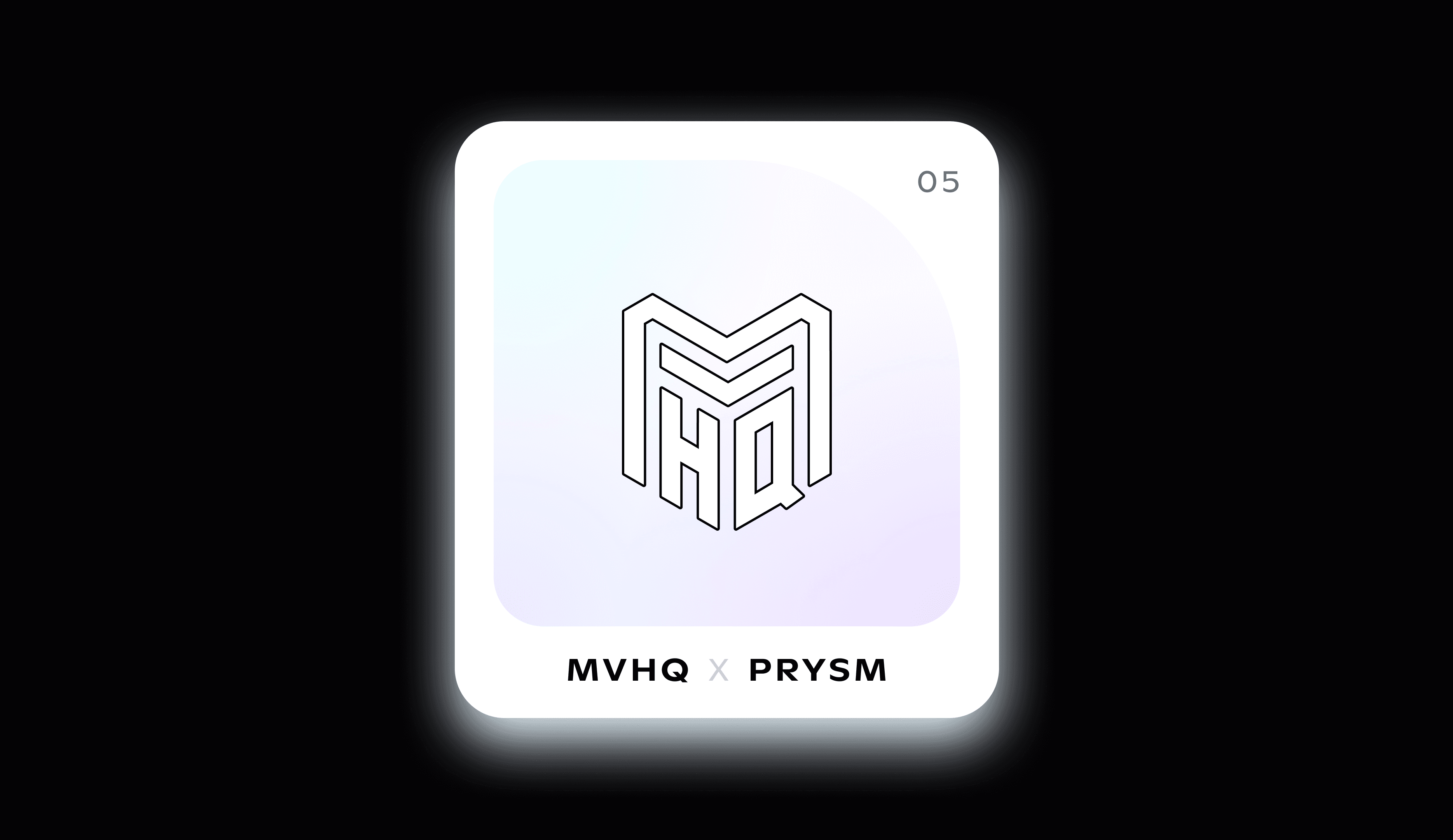 Metaverse HQ is an esteemed community of NFT traders, investors, builders and educators.
A Metaverse HQ Key 2021-2022 is required to mint.
More communities will be announced over the coming weeks.
Need access for your community? Shoot us a DM on Twitter!
Access Pass Benefits
Prysm Squads Season II NFT holders will receive:
Ability to Create an unlimited number of Squads, or turn existing Gnosis Safes into a Squad. Only Squad Creators need the Access NFT that the platform is open for Squad members.
Access to a private Squads Discord community where you can meet other Squads to exchange best practices, alpha and private listings.
Unlocks to get personal demos from the Prysm team to onboard your friend group onto Squads
A private Discord support channel for your Squad with direct access to the Prysm team. We typically respond within hours, often within minutes
Virtual and in-person events in New York and San Francisco with direct access to thought leaders from top Collector DAOs, NFT projects, NFT tools and communities -- starting with our Twitter Spaces Launch Party at 3pm PST
Note that you do not need an Access NFT to be a member of a Squad. Only the Squad Creator needs to have the Access NFT, the rest of the platform is open!
Lastly, we would like to thank our users and our partners for carrying us to where we are today. It sounds cliché, but the feedback over the past couple of months has been truly overwhelming. We are as motivated as ever to march towards our mission and deliver the power of group ownership to the masses.
Happy Season ✌️!
Helpful Links:
Season II Mint Page
Prysm Access NFT OpenSea Collection
Our Twitter
Discord Community
Twitter Spaces Launch Party at 3pm PST